About this Product
5x7
Etched/engraved on an aluminum panel and framed
Meet the Maker
Hello! I am one woman running the show here at Wayward Stitches. I have been sewing off and on since I was 6 or 7, but really got into it as a form of therapy when I left the Air Force after 10 years in 2010. In late 2018, I opened up my shop under a different name and took on the name Wayward Stitches in 2020 because I love Supernatural and the Wayward AF ladies of Supernatural. I generally make whatever my heart desires, so there is a lot of love put in each creation...as well as swear words ;).
I am also an occasional aerialist and fire breather (Don't try it at home, it's a very dangerous activity) for a local circus troupe.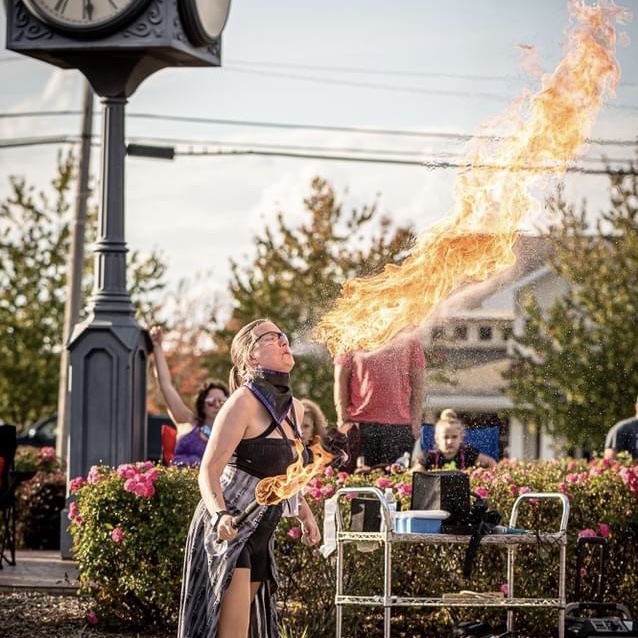 Shop Policies
Ready to ship orders will be processed within 3 business days.
Made to order items will be processed within 10-14 business days.
Business days are defined at 9am-5pm Monday-Friday.


Once the orders are in the shipping services hands, delays in delivery are out of my control. All orders are tracked & insured unless otherwise stated (ex: stickers mailed in a card envelope).
Sales on custom items are final and not returnable.
Please contact me if you have a problem with your order.

Returns are accepted within 10 business days of delivery.

- Returns must be in original condition & unused.
- Returns/Refunds will be processed after item is received and within 5 business days.

Any damage incurred while in transit will require a claim to be filed with the appropriate shipping service.
Please sign in so that we can notify you about a reply